LES/LMS Back To School Information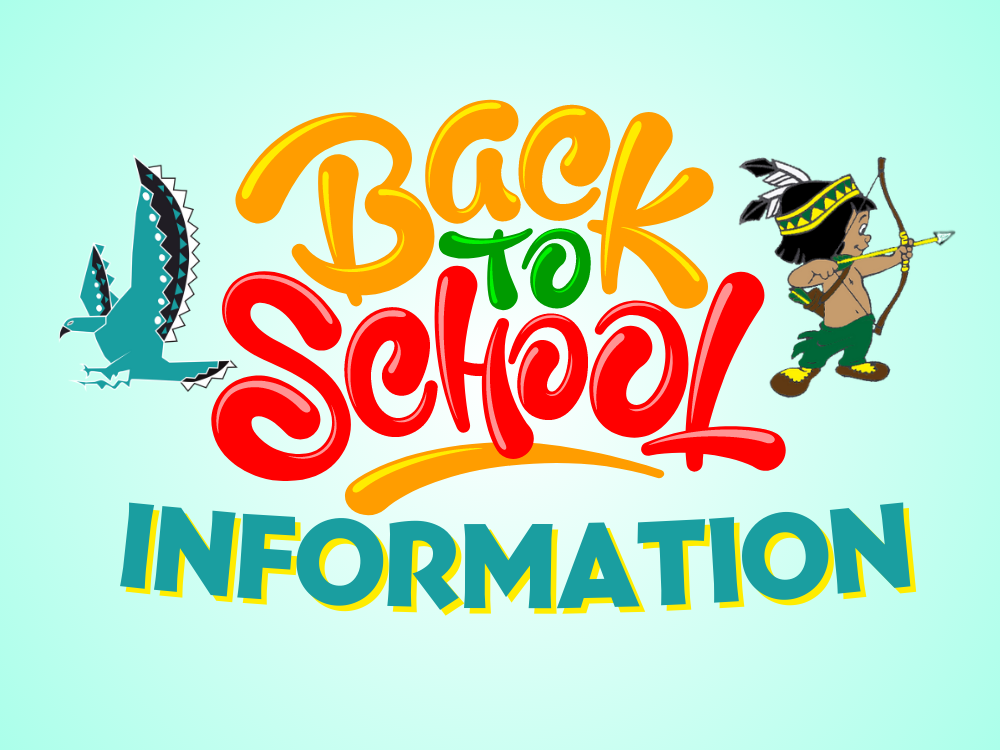 ---
Hello wonderful Laguna parents, guardians, and family members! It's back-to-school time! At LES and LMS we are very excited to welcome our students and families to the 2023-24 school year.
Both schools continue to offer assistance with registration during regular school hours. Computers and assistance will be provided. Please bring all necessary documentation with you to complete your registration.
DRESS CODE
Changes to the standard dress code include:
Shirts without collars are permitted. No gang related, team affiliation, drug/alcohol, or profanity allowed.
Torn jeans may not reveal skin or have excessive tears.
Leggings may be worn with a top at least finger tip length
Shorts must be longer than finger tip length.
Close toe shoes are required.
The PE teacher will inform students/parents of any additional clothing requirements. All clothing is subject to the discretion of the administration. Please see the LDOE Student Handbook (www.lagunaed.net) for more detailed information. LES/LMS does not require a specific uniform.
OTHER INFORMATION
Gum, food, and drinks other than water are prohibited on the busses and in the classroom. This will be strictly enforced.
Students will be provided basic school supplies. Families are encouraged, but not required, to purchase any specialty items such as locker shelves, favorite pens/pencils, or other supplies a student may desire. Locks for lockers are NOT allowed and will be removed by school personnel.
Computers will be distributed during the first week of school. Students and parents are responsible for the safety and care of computers.
Students may bring cell phones to school, but they are to remain off and stored in back packs while school is in session.
Toys, fidgets, and other non-school related items need to be left at home.
Ear buds may only be used during class related activities
For all other questions please refer to the student handbook posted on the LDOE website (www.lagunaed.net) or contact the school directly.
LES 505.552.9200 m.torrez@lagunaed.net Maureen Torrez, principal
LMS 505.552.9091 t.allison@lagunaed.net Dr. Tamara Allison, assistant principal