Register Your Student for the COVID-19 Booster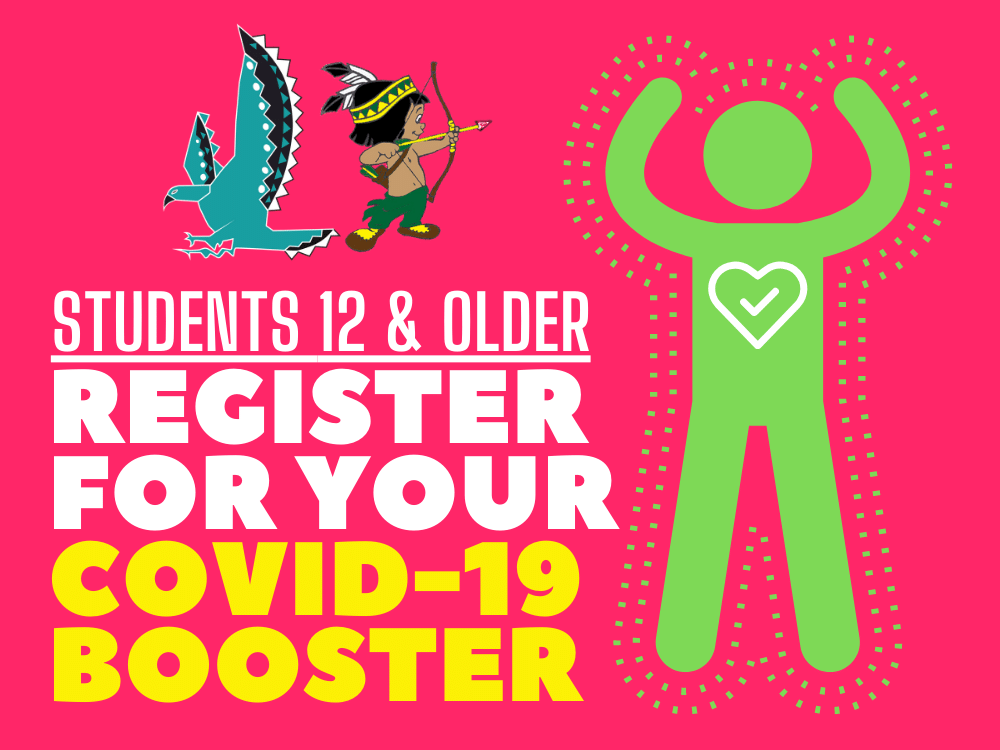 ---
September 16, 2022
Parents/Guardians,
We have received the latest booster shot, the Omicron booster. If students are not up to date on their boosters, the Omicron booster will bring them up to date and they won't have to test weekly. All students ages 12 and up and are attending school at LDOE are required to receive the booster by Friday, September 23. Students not boostered by this date will be tested weekly. We ask that you get your child registered for the Omicron booster as soon as possible at: vaccinenm.org and save the confirmation code. The schools will send out the form to fill in the confirmation code for the Omicron booster on Wednesday, September 21st.
Weekly Testing: LES & LMS students who are currently testing weekly will be tested on Tuesday, September 20, beginning at 8:00 AM at the LES Art Room and then at the LMS Health Office. DEC students who are currently testing weekly, will be tested on Wednesday, September 21, between 8:45 AM and 9:45 AM at the DEC campus (PRC Building or drive thru). The schools will be sending the form with the students, to fill in the confirmation code, no later than this afternoon (9/16). Please pre-register your child at vaccinenm.org. If student does not bring the completed form with the confirmation code on Tuesday, he/she will not be tested on campus. The parents will need to make arrangements to have them tested at the Mesita Pod the week of September 19. Please get your child pre-registered.
Students who have tested positive within the last 90 days are exempt from testing until after the 90 day period.
If you have questions please call the school your child attends.
Division of Early Childhood: 505-552-6544 LES: 505-552-9200 LMS: 505-552-9091
You can also call Ms. Katrina Riley (505-321-8283) if you have questions.
Thank you in advance for your assistance in keeping everyone safe.