Covid Testing - Testing Info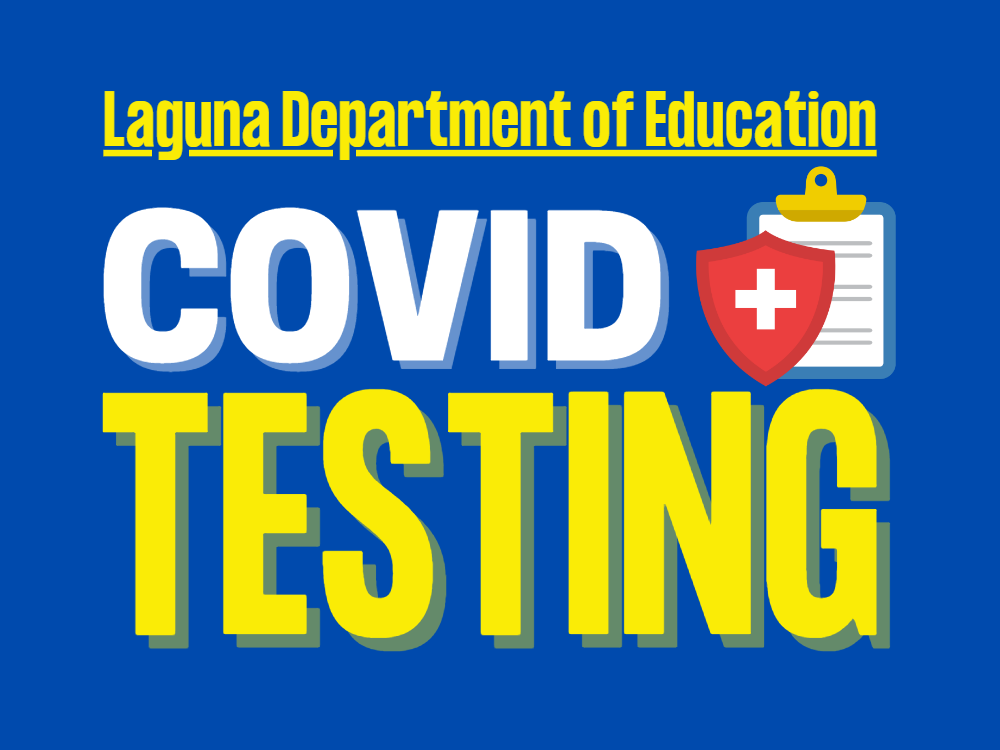 ---
Parents/Guardians,
In our continued strive to keep everyone safe, please be informed that all students will need to get their monthly January COVID test. A kind reminder to register your child in advance at the following link: https://cvtestreg.nmhealth.org/. Once you register your child, you will receive a confirmation code. Save the confirmation code and bring it to your test site.
Mesita Public Safety Complex: MONDAY – THURSDAY from 10am – 2pm and FRIDAY from 8am – 10am
Students who have tested positive within the last 90 days are exempt from testing until after the 90 day period.
If you have questions please call the school your child attends.
Division of Early Childhood: 505-552-6544 LES: 505-552-9200 LMS: 505-552-9091
You can also call Ms. Katrina Riley (505-321-8283) if you have questions.
Thank you in advance for your assistance in keeping everyone safe.