Pathways to Adult Success - Ages 17 to 21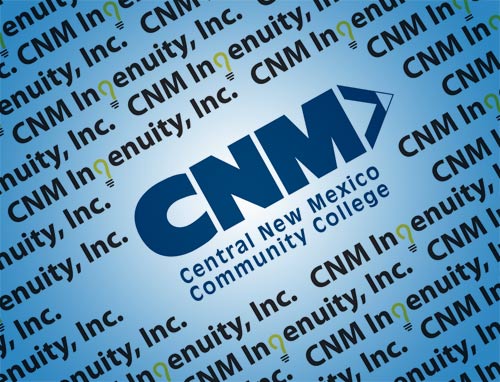 ---
Pathways to Adult Success- Ages 17 to 21.
A small incentive will be awarded upon the three-hour completion.
Description: This 3-hour online training via Zoom will explore the many options and exciting avenues available for High school students/graduates in considering future opportunities and the life and job skills needed to be prepared and successful in those the next steps. Among various topics, this training will include:
· Resume writing and interviewing skills;
· Differences between attending college or learning a trade;
· Financial aid and applying to a college or university;
· Basic Financial Literacy.
Materials Provided: All course handouts, presentation slides, Certificates of Completion will be awarded as evidence of training.
Dates and Times: 1:00 pm to 3:00 pm MST- July 28th 2021- Ages 17 to 21 years
Location(s): Online via Zoom- Students must have a laptop to attend. If student does not have a laptop, please PFS, let staff know. This is a first come first serve. Students must finish the entire training day.
Application: www.partnersforsuccess.us When Applying check the Other box Add CNM-Online Youth Training to the blank line, on the PFS application.
Deadline July 27, 2021 by 4:30 MST Program Director Contact: Ms. Petra Solimon; p.solimon@lagunaed.net or Program Assistant: Ms. Edyie Marmolejo; emarmolejo@lagunaed.net; at 505-552-9322
Please contact the Partners for Success at 505-552-6322 if you have further questions or for more information.