LES/LMS · Health Consent Forms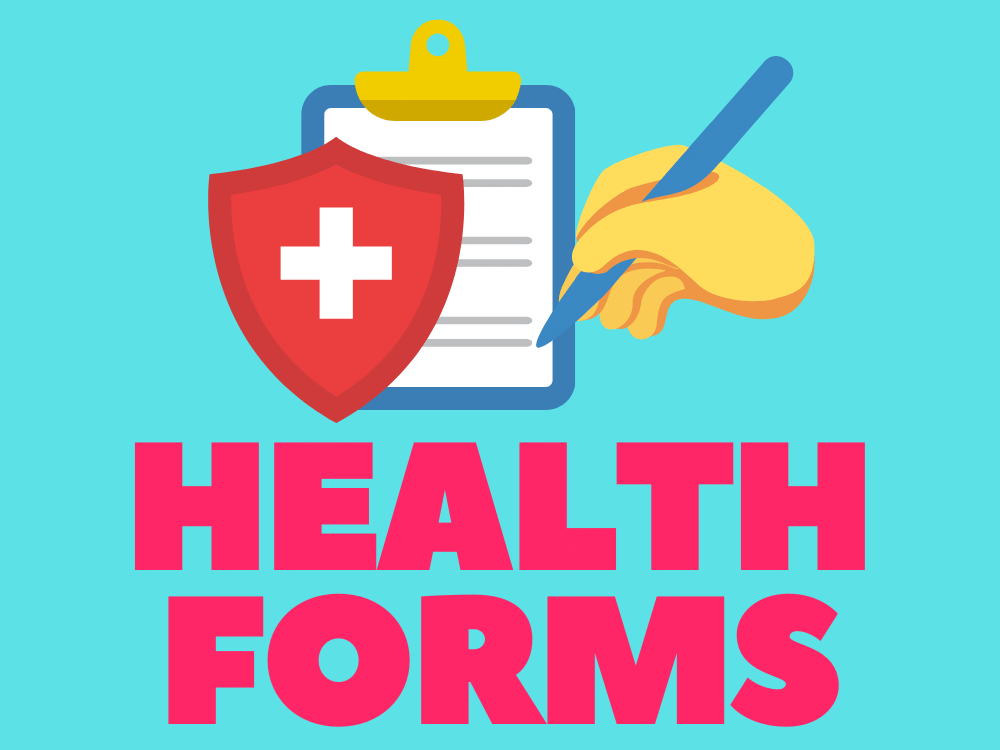 ---
ALERT: LES & LMS PARENTS!!
August 25, 2022
Dear Parents/Guardians,
Please submit your signed Parent Consent Form to the Laguna Elementary or Laguna Middle School, if you haven't done so already. We still have a few students without consent forms. Remember that students who are not fully vaccinated will be tested weekly, every Tuesday. Please register your child in advance at:
https://cvtestreg.nmhealth.org
/. Once you receive the confirmation code, have your child bring the confirmation code to school before Tuesday. You will need to register your child every week and get a new confirmation code each week. For students who are fully vaccinated, you will be tested monthly. Thank you for your cooperation.
The Consent Forms are available to pick up at the schools,
You may also fill out these forms ONLINE: